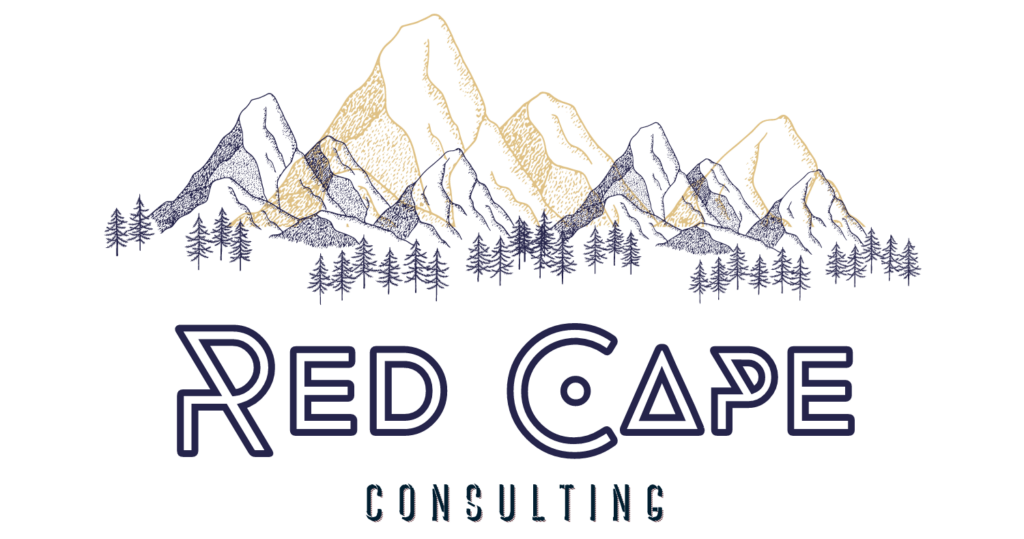 "I have never met a heavy heart that wasn't a
phone booth with a red cape inside"
– Andrew Gibson
MISSION
I am committed to undoing internalized oppression that warps your sense of self, whether you're a therapist, individual, or parent seeking support.
I am committed to acknowledging how growing up in an invalidating environment led to your struggles with intimacy as an adult and how getting stuck in the same patterns has led to feeling like a failure.
I deeply and personally know these feelings, and want to sit in the shadow and light parts of who you are.
You are not alone.
VALUES
I work to always to identify and view the ways the world has oppressed and harmed you. These experiences lead us to not feeling our inherent goodness and resilience.
I am dedicated to acknowledging and undoing the ways we harmed others with our power and privilege.
I will view relationships as systems which interact with other people, and larger systems of oppression. I will acknowledge when I cause harm as a therapist and work to do better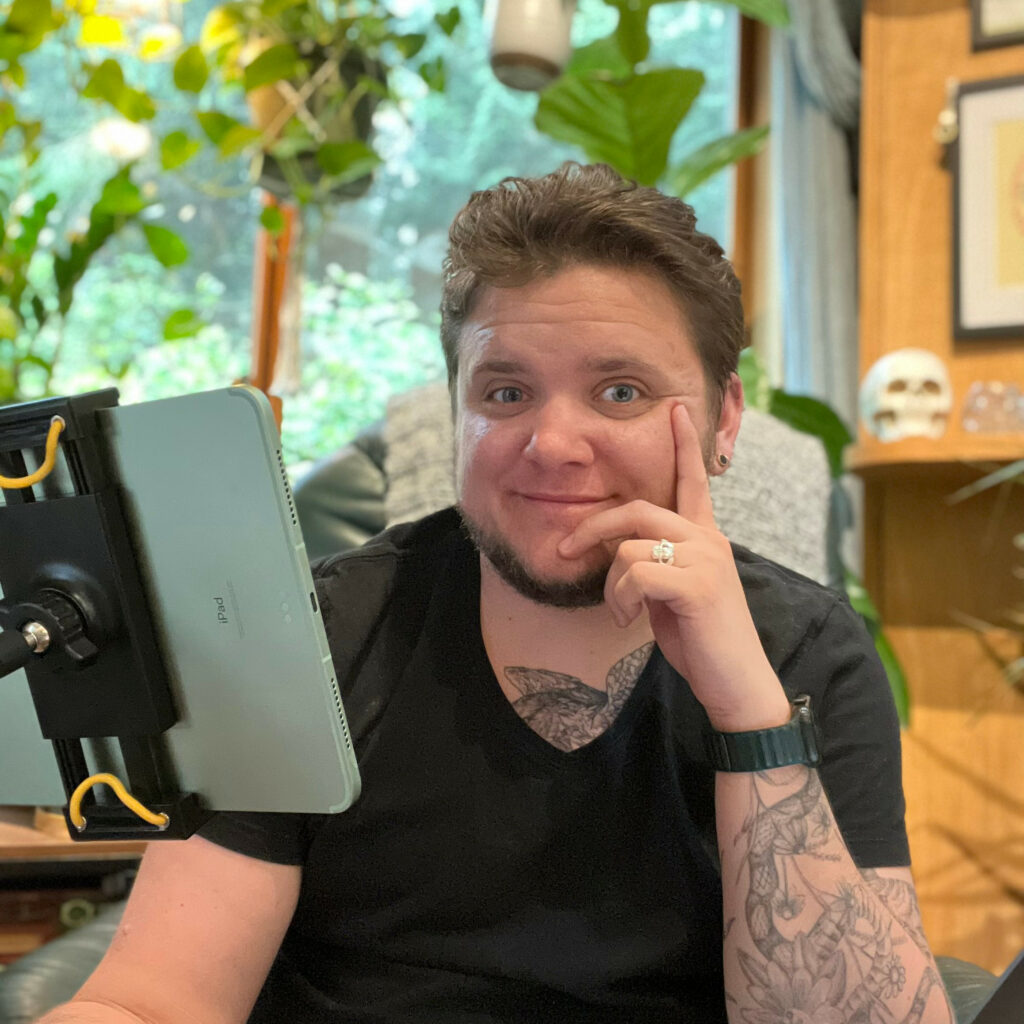 Who am I?
My name is Kieran Mcmonagle. I started working in the mental health field, because I was young and struggling. I enjoyed being around other folks who were having a hard time. I felt an aptitude for working with kids with severe behavioral issues because I understood their communication and attempts for intimacy and love. I understood that, and it made sense to me.
I stayed in the mental health field because of the motivation for growth I experienced. I wanted intimacy, but I had no idea how to get it, and my attempts were met with fear of abandonment and loss. I tried too hard and found myself in shame spirals of death. Terrifying.
I clawed my way out. Sometimes I am not really sure how. I found comfort in somatic and body work. I began to watch my reactions, and practice something different. I tried being vulnerable, and acknowledging that I had no idea what I was doing.
Growth is a practice that is ongoing, and for me, it sometimes feels like I'll never be fully be there. I know how to be vulnerable, I can practice intimacy, and I keep looking to redefine what building family looks like for me. I can help you with this too.
I am trained in many evidence based practices, including DBT, CBT, and solution focus therapy. I find, that building a trusting therapeutic relationship where we dive into the What and How creates curiosity, and from there, we try something different and find confidence in ourselves.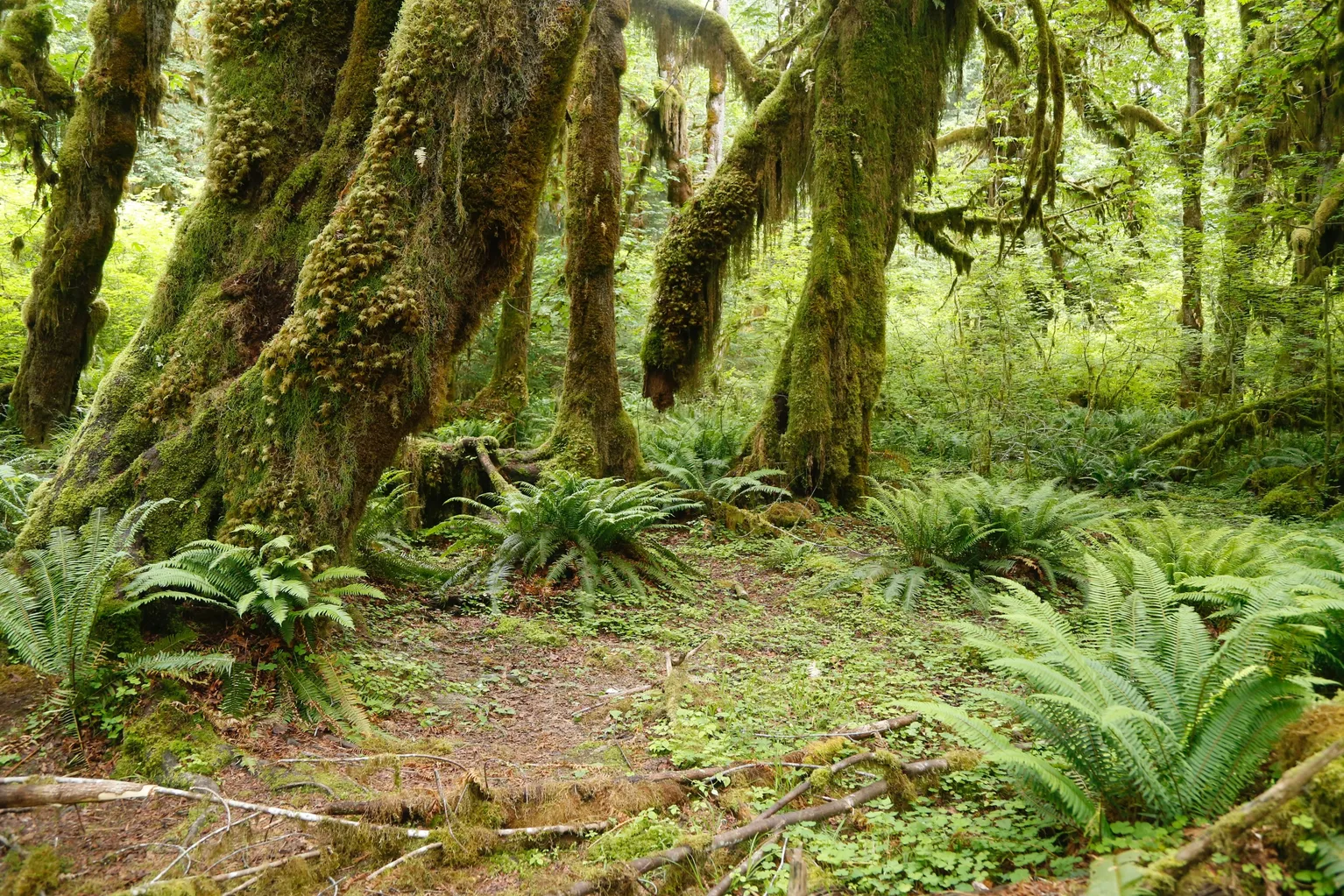 "It is in collectivities that we find reservoirs of hope and optimisim"
-Angela Davis